Barbara has more than twenty-five years of event planning experience, from school events to private estate parties; tours and exchange programs; small stage productions; fundraisers and festivals. During her ten years at Morven Estate under John Kluge, she worked with high-end clientele to create impeccable events.
She founded the event and management company in 2000. Becoming a full-time business in 2006, Barb Wired now manages up to 35 weddings and private events annually, including corporate and non-profit events. She also consults and matches clients to venues under her partner company C-Venue.
"I just love making people happy!
Lauren knew she had a passion for weddings prior to working for Barb Wired while working a couple of DIY weddings for some friends. Starting as an intern, she quickly worked her way up to director. She discovered her passion for decorating and has joined the Barb Wired décor team to execute some very special creations!
"I cannot describe how fortunate I am to work in such a beautiful place with some of the best people I have ever met."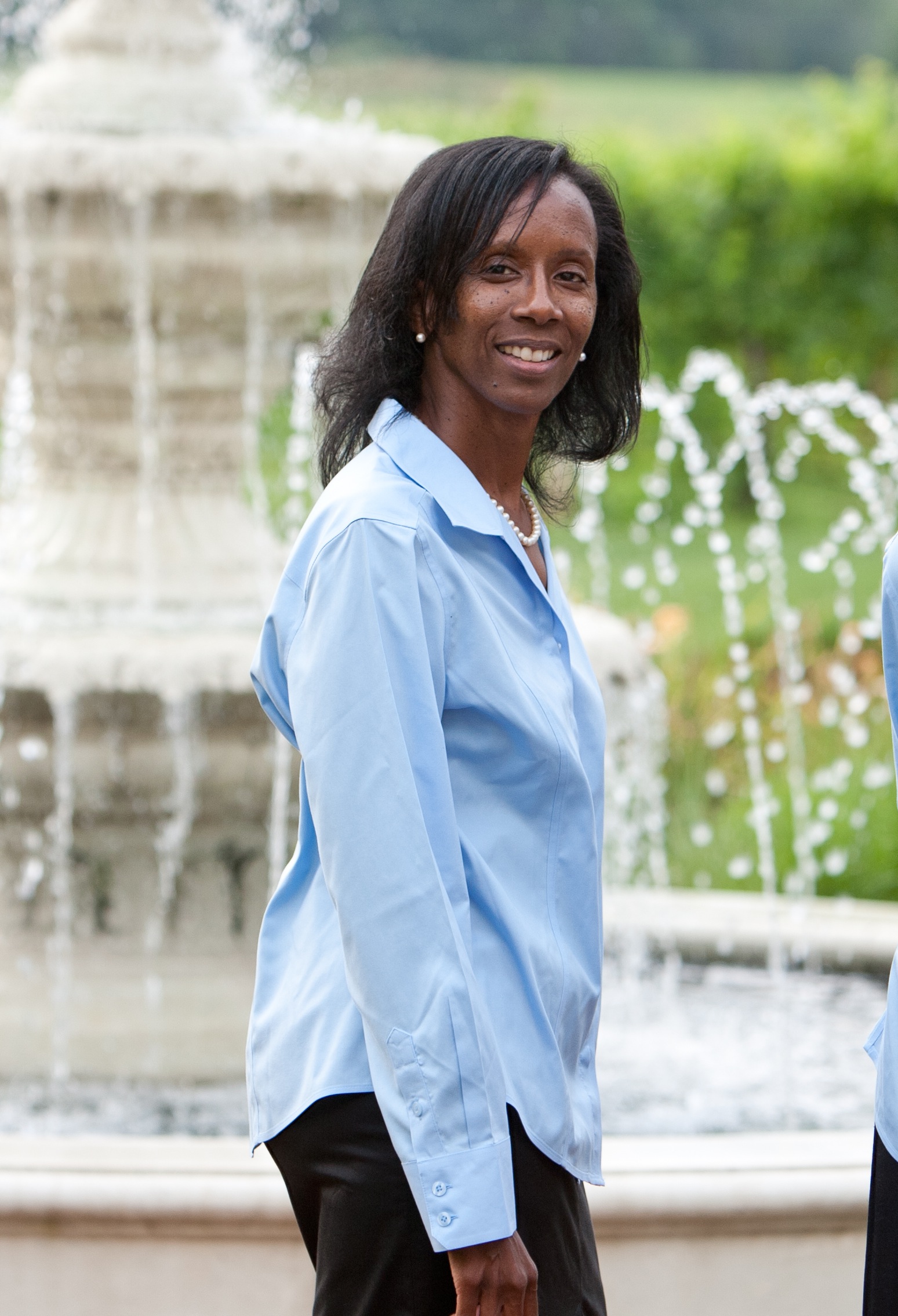 Iris has more than 30 years of combined experience in consulting, event planning, customer service, accounting and human resources. Whether planning or staffing national conferences, banquets, weddings, reunions, galas or parties, her keys to success are the same: prepare well, be professional and make the client happy! Wearing very comfortable shoes helps too!
"I look forward to working with our clients in Central Virginia and beyond!"
Hannah fell in love with event planning while planning kids events for a summer camp. Her love of organization, elegance, and style led her to focus on wedding planning. Outside of tackling the tasks of a newly minted director, Hannah is also the face behind Barb Wired's Social Media. Since joining our team, she has been dedicated to the success of the company and works to develop innovative ways to expand our brand. When not working or on location for an event, Hannah can be found binge watching her favorite tv shows, or looking at dogs on rescue websites!
"I love being able to see the joy and love that our events bring to the bride and groom!"
Carmen joined the Barb Wired team in 2013 and has loved every minute of it. Nothing is more fun that helping to bring someone's vision to life. Throughout the week, Carmen is a Process Engineer who works in Supply Chain. She is often asked how in the world an engineer ended up in event planning. The two are really quite similar. An event plan isn't that far off from a project plan. The biggest difference is that there's often better food, music, and décor at Barb's events than engineering meetings!
"I love giving people the opportunity to truly relax and enjoy their special day without having to worry about all the details."
Interested in an internship?
The Barb Wired Internship program hosts four to six new recruits annually.
Interns have flexible schedules and may commit to specific events based on availability. Initially, most events are unpaid however, meals are often included and carpooling is often an option.
An intern's ability to move up the ranks is based on skill level. We network extensively in the region and help place members of our team in jobs with other associates.
Interested in an internship with Barb Wired? Contact us!